Contact Us
Shenzhen Huawanda Electronic Co., Ltd.
Tel:+86-755-29810006
Tel:+86-13823600030
Email:info@huawd.com
Address:6F, Building C, Huafeng International Robot Industrial Park, Hangcheng Avenue, Xixiang Street, Bao'an District, Shenzhen, China
http://www.usbstick.cn
http://huawd.en.alibaba.com
2014 Best valued promotional gift USB flash drive
Source:Huawanda
Visit:

-
Release time:2014-08-07 14:29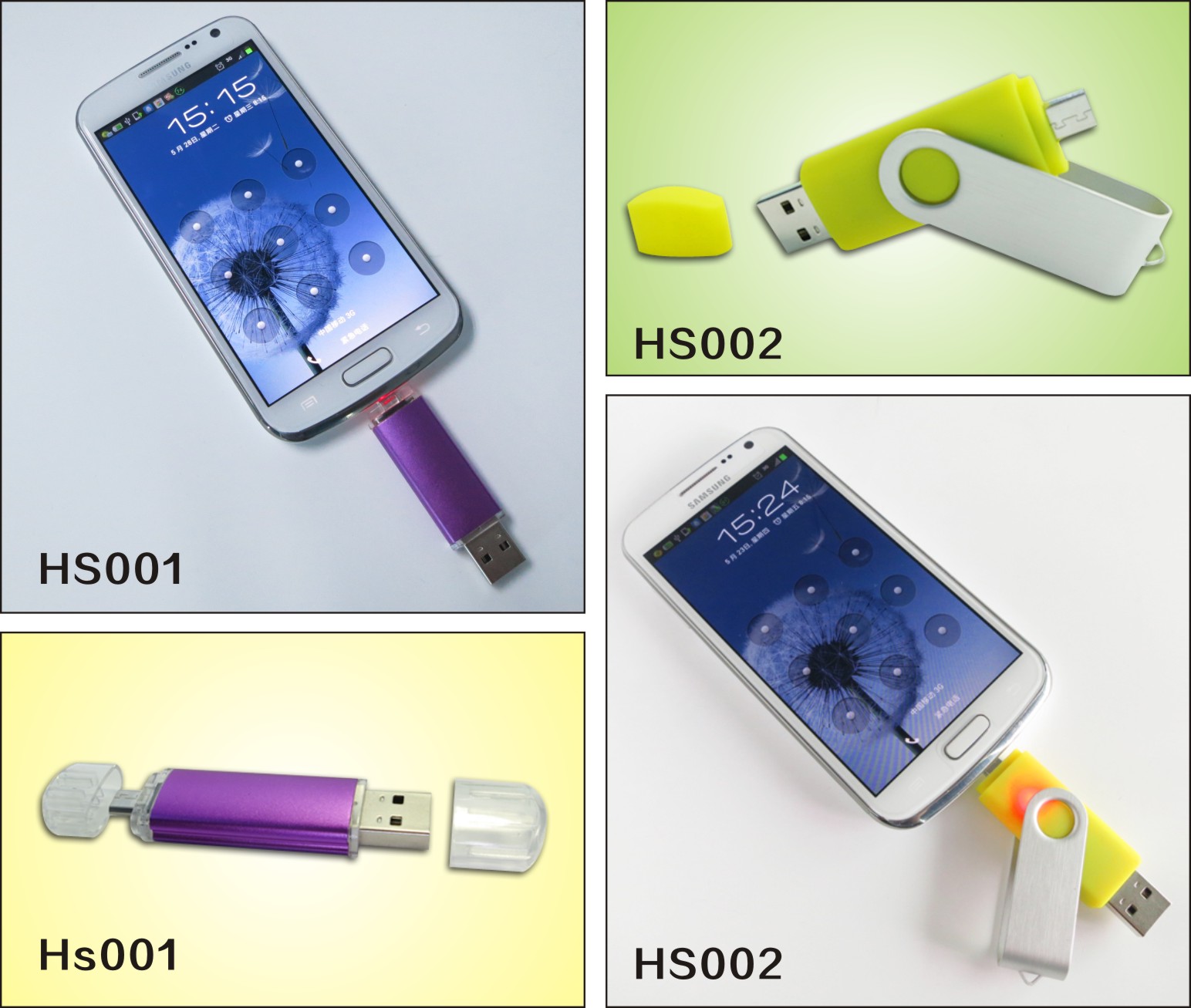 Have you upset for sending present? Now you don't need to worry. Welcome to Shenzhen Huawanda Electronic co., Ltd. We could help you slove this problem.
Shenzhen Huawanda Electronic co., Ltd was established in Shenzhen in 2005 with the goal of delivering high-quality, competitively priced USB flash drives, power bank and mobile phone accessories. We could provide many kinds USB flash pendrives, such as PVC USB stick , Card USB flash memory, Silicone USB, Jewel USB drive, OTG USB flash drive. OEM or ODM is Very welcome.
Now Middle Autumn Festival is upcoming. There is no doubt that promtional gift USB flash drive will be the best. USB flash drive has a big memory, which can stored many precious video and photos in these important days. After 5 years, 10 years, even 30 years, you will feel very happy and surprised when you see this photos and video again! At the same time, USB flash drive will be your good friend in your work. It can help you stored your documents for your use in different place. It is very convenient for us to carry.
2014 promtional gift USB flash drive, you deserve to have!