Contact Us
Shenzhen Huawanda Electronic Co., Ltd.
Tel:+86-755-29810006
Tel:+86-13823600030
Email:info@huawd.com
Address:6F, Building C, Huafeng International Robot Industrial Park, Hangcheng Avenue, Xixiang Street, Bao'an District, Shenzhen, China
http://www.usbstick.cn
http://huawd.en.alibaba.com
There are 5 printing methods for options as follow. You can choose the one that suits your needs.
Silk screen printing---- applicable to 1-3 color logo. Gradient color is not possible. Logo is printed according to PMS provided. Print is baked in the oven for better durability.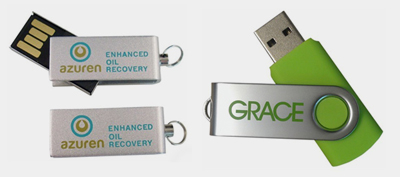 Laser engraving-----applicable to metal even wood and bamboo. Logo is engraved by laser and lasts permanently.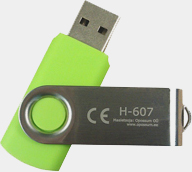 Full color printing----also called 4C printing. Applicable only to flat material especially on card. Usually applied when logo is colorful and color is gradient.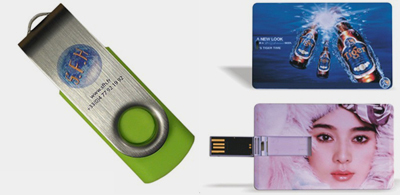 doming epoxy---applicable to various kinds of material, like plastic, metal or PVC. It is made of sticker cover by epoxy, which looks shiny and it is corrosion- resistant.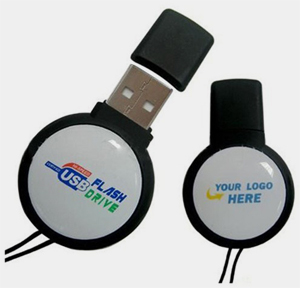 embossing---applicable to leather models. Logo is stamped in the leather.